Dare I try to explain this dream? It's barely coherent.
In a parking lot somewhere. Suddenly Zombies. Squeeze into a tool box in the back of the nearest truck to hide with another guy. How? Why? Don't ask, it was a dream. So I'm laying on top of some stranger and this tool box is suddenly a cushion-fort on an old couch in my family's basement. But zombies are still around so we stick tight. Then some scientists show up. One of them being a writer/director liz friedman, I only know from watching Xena DVD commentaries. Big glasses, nasally voice, I guess I picture her as a man hater 'cause she makes this comment to herself "..whenever it's guys, you can always count on one of them to be covered in semen" like her job was to collect samples and acts like men are pigs, just faucets of jizz under pressure at any given moment. The position I was in didn't help.
So then they extract a zombie lobster out of the ceiling tiles. Makes zero sense. I ask them to do something about the blob fish above the stairs, it's harmless and not a zombie but it's still uncomfortable to walk under. (Why is there marine life in my ceiling?)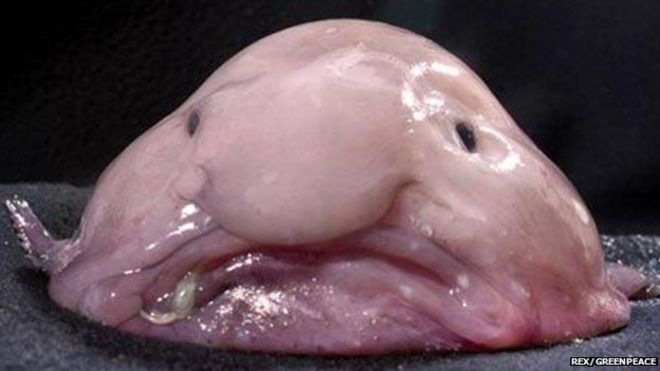 boo, Pick a plotline
That was out of nowhere, and so I had one of those moments where I had to "remember" seeing it. Because I'm a visual thinker I guess. Screws up dreams - manufacturing a string of events that
just happened
that doesn't match up with
what we were just doing
. Like my brain is trying to cover up a big continuity error since I didn't walk down the stairs, we were in a tool box a moment ago. Ahhhh, Fuck it. Time to wake up.