So after my first day back at school I wanted to lax and draw.
So I drew Tristy as a Human. It's really rough and kinda notr how I'd usually draw her, I tend to make her more tribal given that she's the closest thing Neo-Earth has to Australian natives.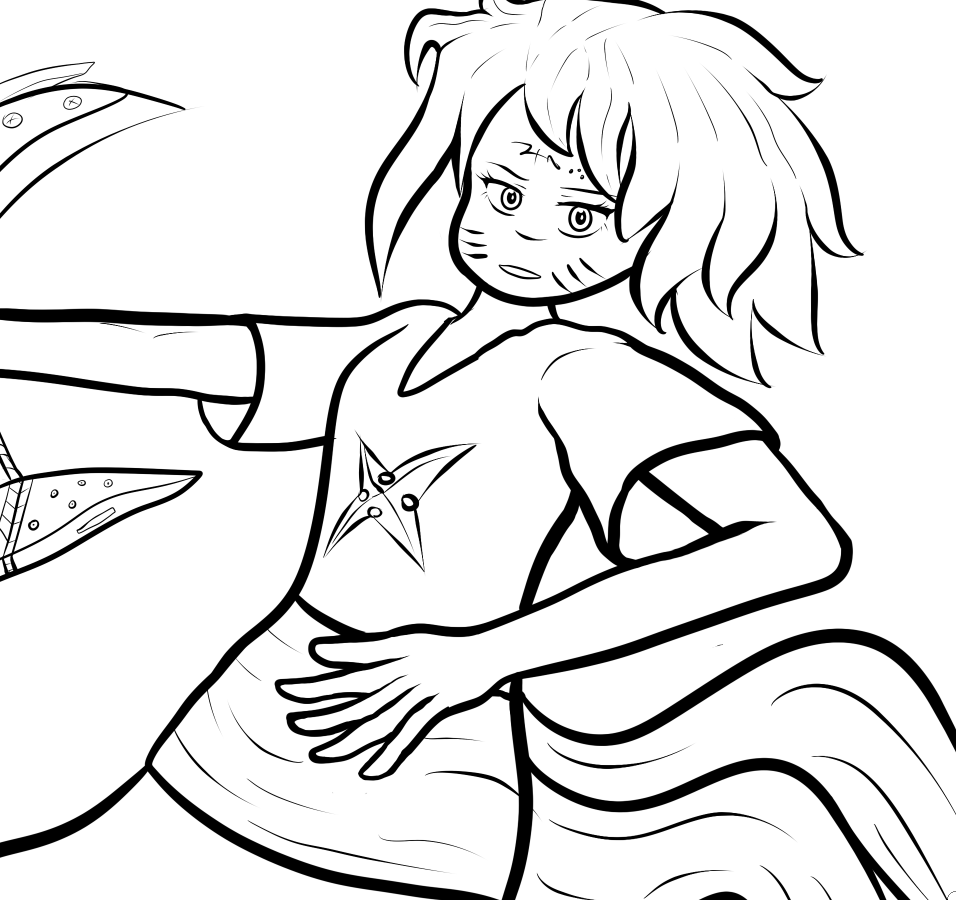 But I'll probably do a more solid render of her humanity later.
Then i decided to at last get around to Concepting the Ravenqueen Eset, who is in League with Mira Crowspeaker, so while she has the Wisdom of a goddess, she is about as despicably malicious as Jira, the fact Mira hasn't unnerved her, only made her pleased by the end game, certainly confirms this.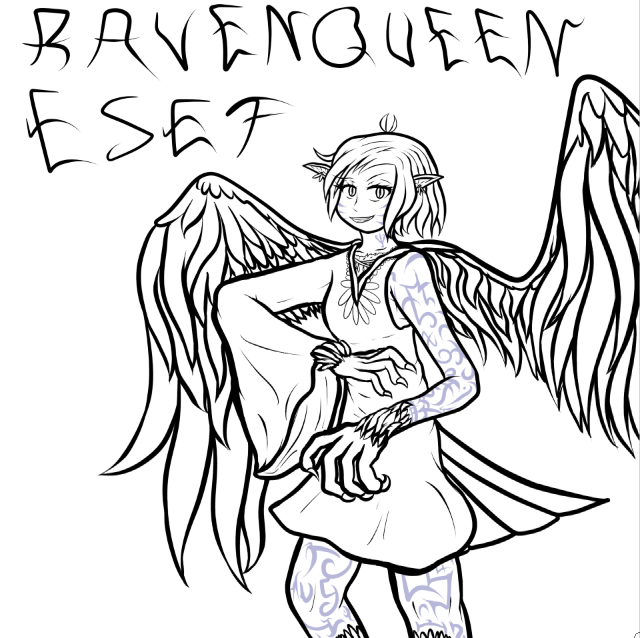 Definitely some glaring anatomical issues, but I'll let em slide since it's only a concept. You can click for a larger image if you're stumped on some of the details.
I am pretty hapy with how she came out.