This was the best thread idea I think I've ever had.
@coyote
THEY'RE BEAUTIFUL!!!!! :O
Me attempting to draw a face when I'm half asleep...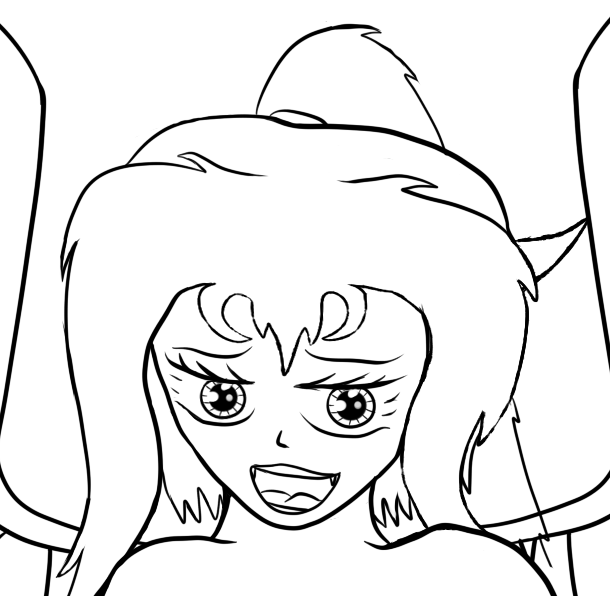 not a pretty sight.
This one isn't too bad, but it's animation is abhorrent, behold the tool of cool.
Rolly in a blue convertible.
ahahaha oh Ms Pacman how I miss you, my friend AngryPacman, he's Australian like me, and when he had Ms Pacman I just couldn't resist drawing this.
What have I just done, my sweetest friends?
Everyone I know, goes so cray.
In the end.
And you could have it all.
My empire... of d
e
rp!
I will let you drown.
I will make you hurt.
:]