What I personally recommend is that because your linework is so gentle and soft, using pale pastel colors might be a really good way to start.
As I suspected, you're using near-psychedelic harshly bright colors for outlines that are soft and gentle, as a result it looks quite messy, I'll see if I can't quickly color one of the arts above to give you an idea of what may look really nice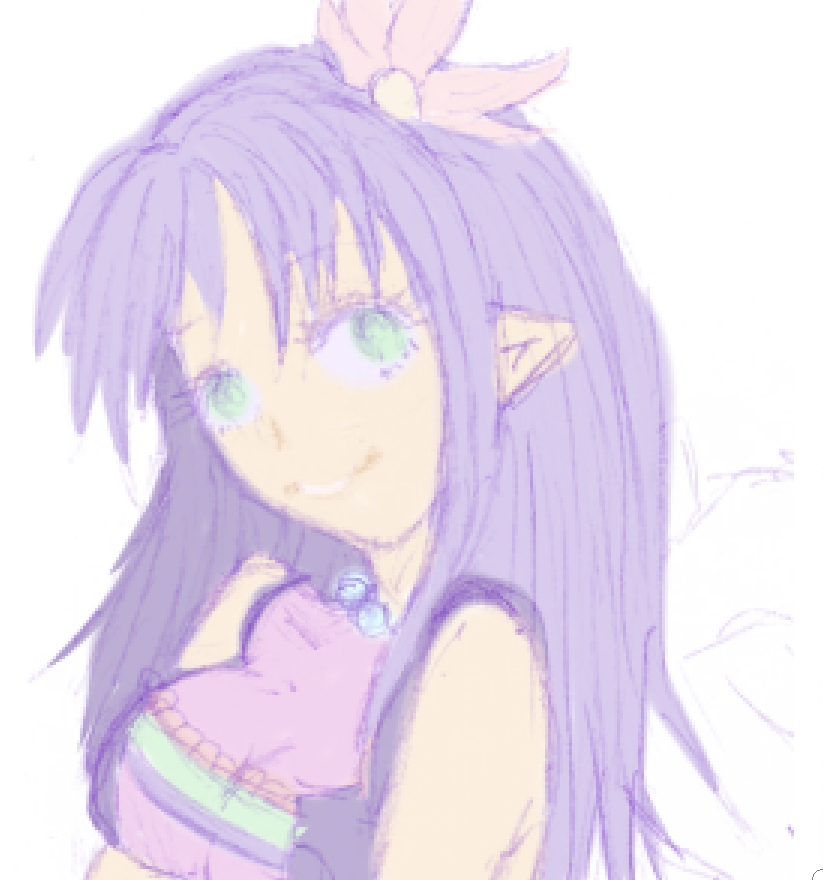 Here we go, no idea how she's meant to be colored so I just went with what looks decent to me, however, one thing i will say is that you will need to recolor the outlines, thankfully this is easy, just make a new layer above the linework, turn it into a clipping mask, then add a bright saturated color to that layer, then perhaps a couple dobs where another color fits better. For example:

Without the clipping layer mode on it looks like this.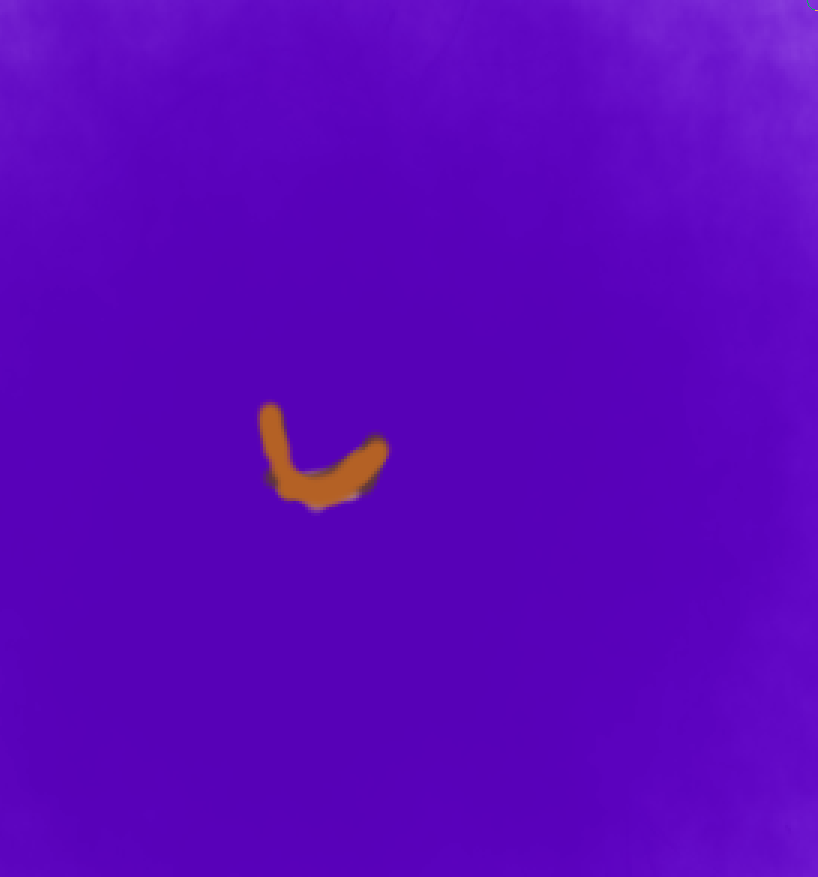 Hope I helped.