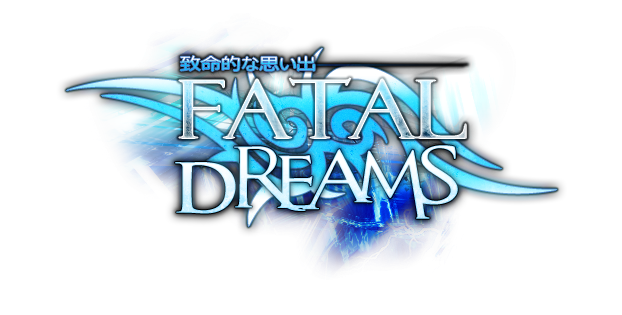 Maker:
RMXP
Team:
PixelSoft
Through our dreams comes new life and beginnings...
I'm not really good at this story and plot thing but here goes
Originally called
Fatal Memories
, Fatal Dreams takes place in the unique world of
Aikall
. Aikall is split up into four continents, each having it's own
Dream Fragment
. Long ago, The Dream Fragments were said to be the sources of all natural life on the world of Aikall. Without these shards working together, rivers will dry up, Nature will die, and the sky will blacken. Holding these beliefs to be true, the shards have been locked up for centuries in ancient temples being guarded by the elders of each continent.
You will play as
Natelo
(or whatever you name him). He is a village boy from the continent of
Adella
. At first glance he may appear to be a normal boy, but in actuality he is anything but normal. Natelo is part of a legendary clan of shaman called the
Kimu
. Long ago the Kimu were a wide spread clan that resided in each of the four continents, said to be the original protectors of the Dream Shards. Due to occasional abuse of their elemental powers they were soon outlawed and looked down upon by normal residents of the continents, thus forced into hiding to preserve the peace in the world of Aikall 17 years ago. Natelo has no knowledge if his ancestry but he will soon realize it as he is no ordinary village boy. Lately Natelo has been having dreams of a man telling him about another man and his plans to seize control of the Dream Shards, therefore controlling the world. Natelo currently has no idea what to make of these dreams but he will soon find out.
Constructive criticism is appreciated, as this will help me improve my writing