This resource is based on graphics from the RPG Maker XP RTP. It contains extensive edits but may only be used within the RPG Maker series as per the RTP license.
So... I needed a place for players to change their hair style, so I figured a barbershop would do.
I threw this together, dunno how good it is. It's only a very small addon.
If for some odd reason you wish to use this, go ahead, free or commercial, but give me credit. Oh and don't post this elsewhere. Based on RMXP RTP.
Anyway.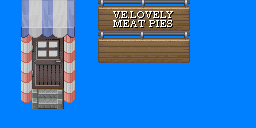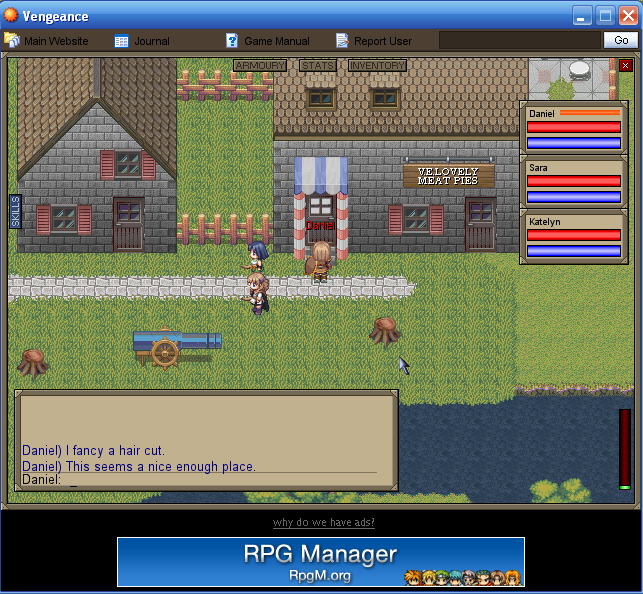 It might seem a teeny sweeny bitodd, but oh well.
The barber himself, a Mister Teeny Sodd, is here: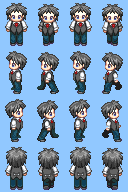 Last edited by Anonymous on Fri May 30, 2008 5:36 pm, edited 1 time in total.