Knight Of The Rose shows the epic tale of two brave warriors that saved their land and nation from complete destruction, challenging the gods themselves to rise against them.
This game is a MONSTERPIECE of mine, and has TONS of awesome features that make this game a one of a kind!
I am currently finally publishing the first chapter, after years of on-and-off work, and I really hope you guys will like it :)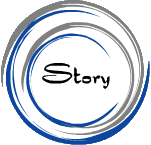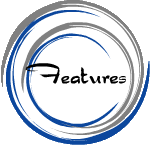 Download:
https://dl.dropbox.com/u/88621929/KOTR2.exe
and you will need to download the OldTypeFaces font:
http://www.sendspace.com/file/n15ocq
(To install, put it in C:\WINDOWS\Fonts ).