PLAY NOW: http://gow.joywar.com/
"
Goddess of War
" is the first multi-hero 3D ARPG web game. Each hero has its own characteristic. Player can match the heroes as wish. There are two class for players to choose. One is Swordsman, the other is Paladin.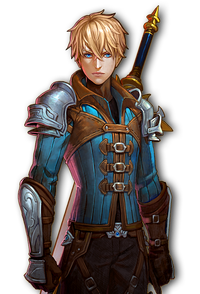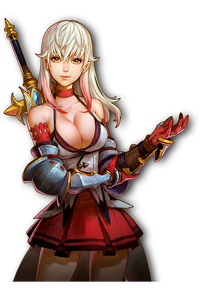 In the game, players will experience different events, like Space Battle, Airship Escort, Arena, etc. All of these are just experience that can make you stronger.