Not the wackiest I've EVER seen, but still weird stuff :D :
Silent Hill 3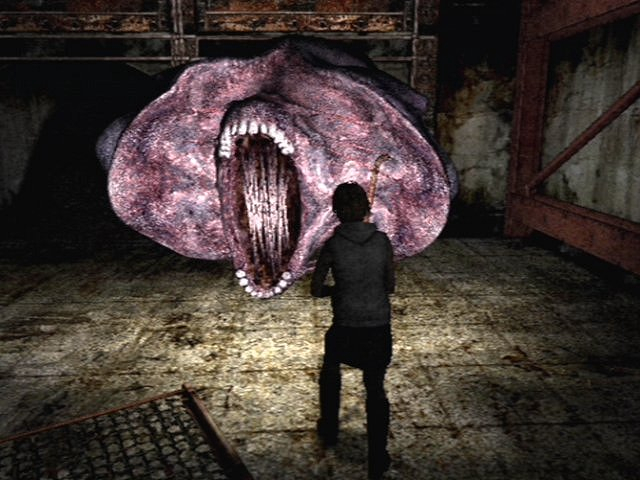 (and, notably, the church, where the walls were bleeding UPWARD, and the "haunted house", where the announcer fucked with you while "spooking" you with amusement park tricks that might kill you)
Silent Hill 4
also, notably, the 1st-person apartment ... though the screenshots don't do it justice--good LUCK not being weirded out in it!
Ren & Stimpy
: ... I think it was Stimpy's Invention or Veediot? Any of them were weird though
I can't find many screenshots of this ... Especially the level where you are Ren, travelling through Stimpy's mouth, fighting Tooth Beavers.
Toe Jam & Earl
(Genesis ones)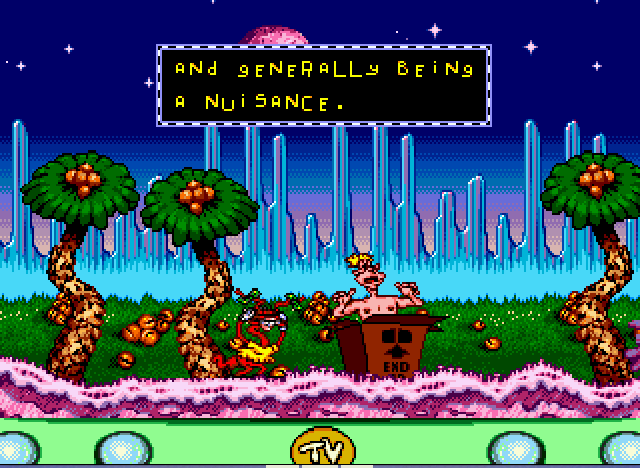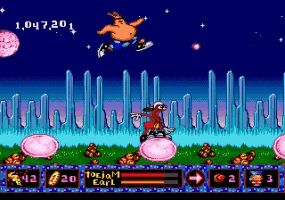 Dynamite Headdy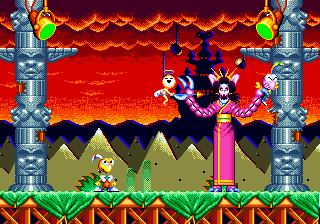 Earthworm Jim